Saturday, September 30, 2006
22/9/06, A wonderful night to remember.

~ "preparing" 4 the night ~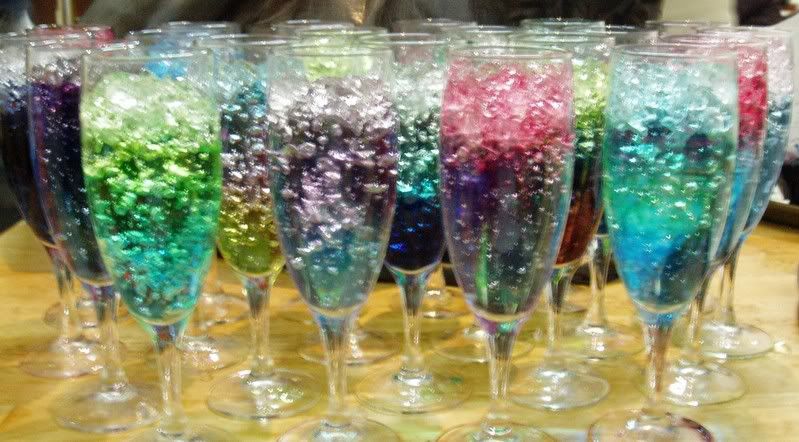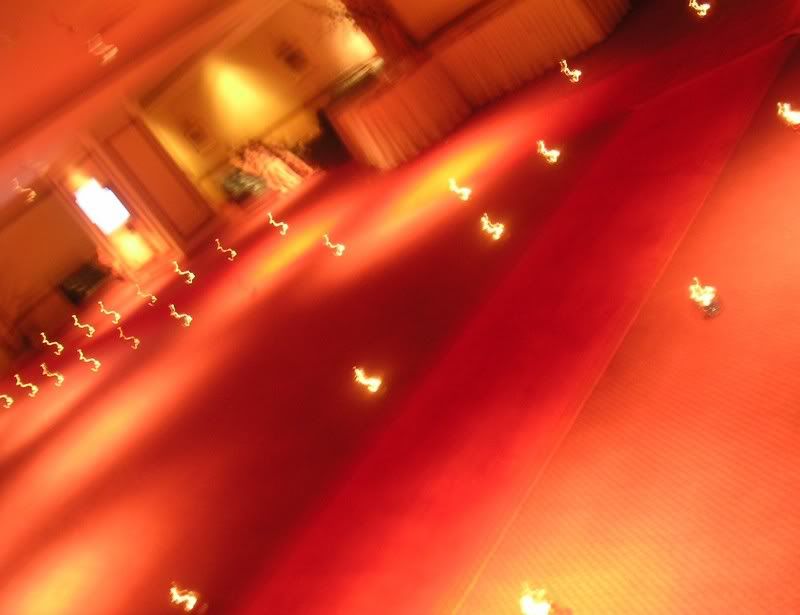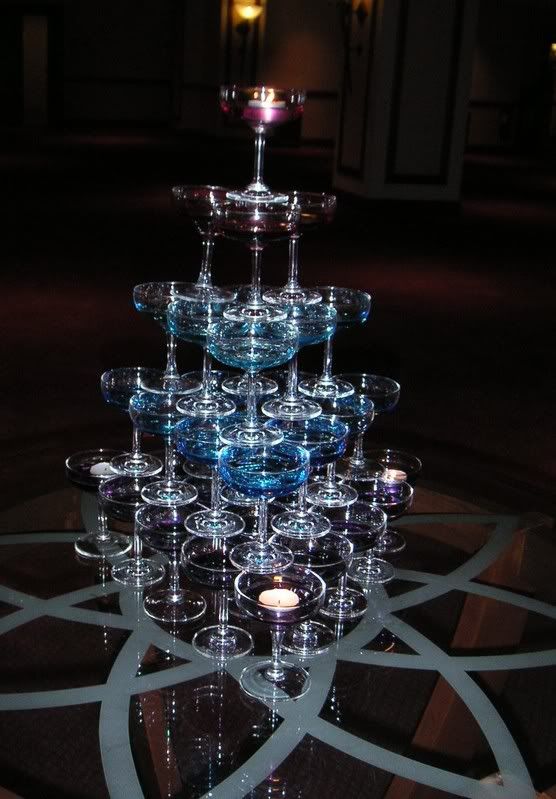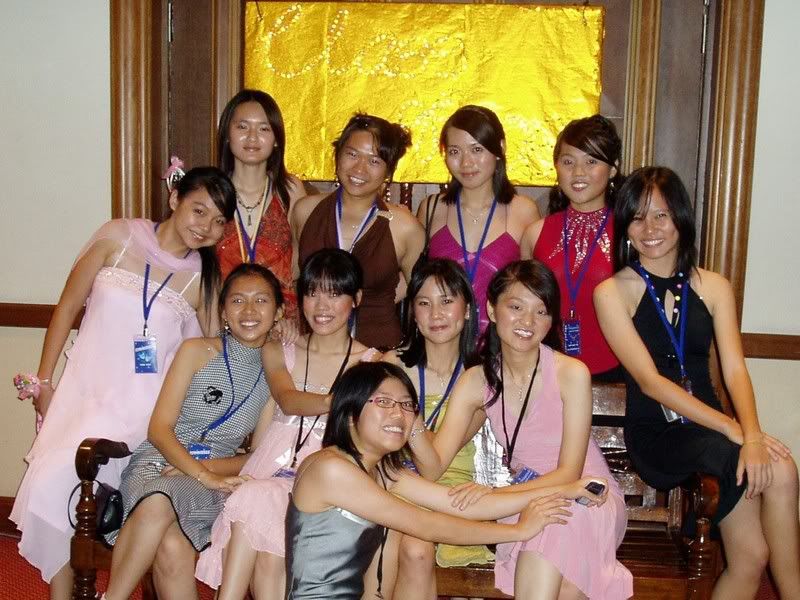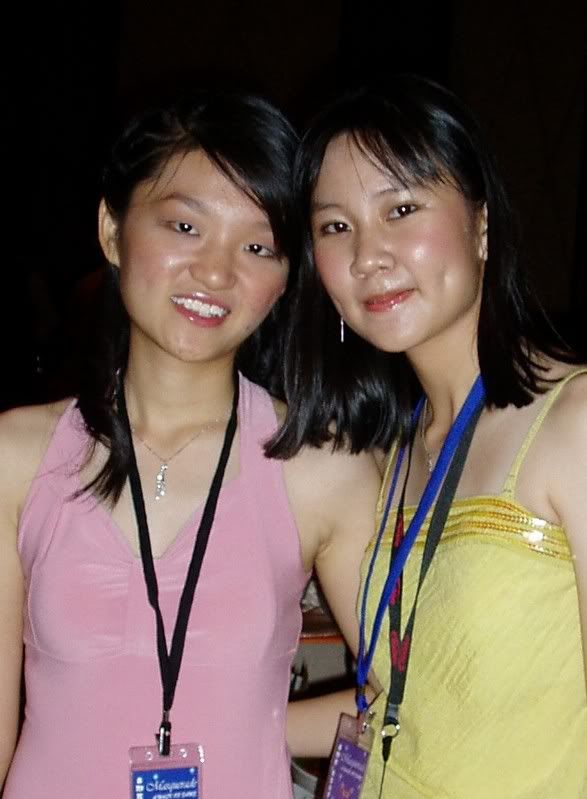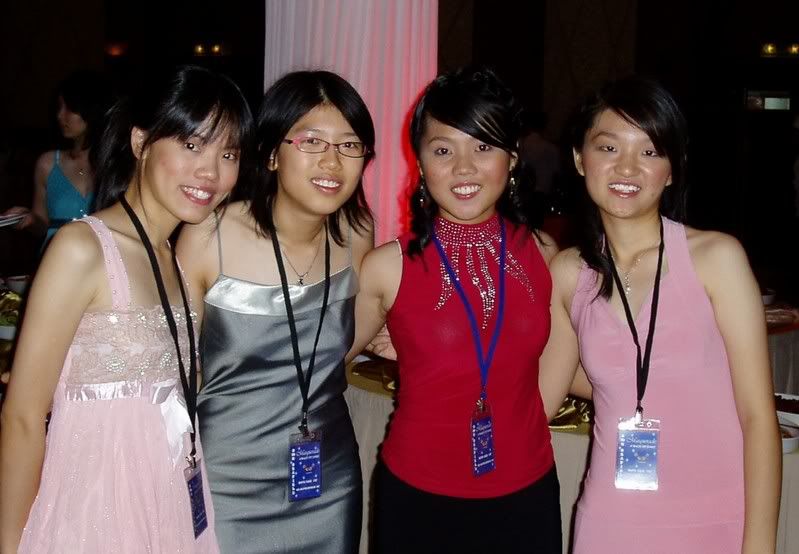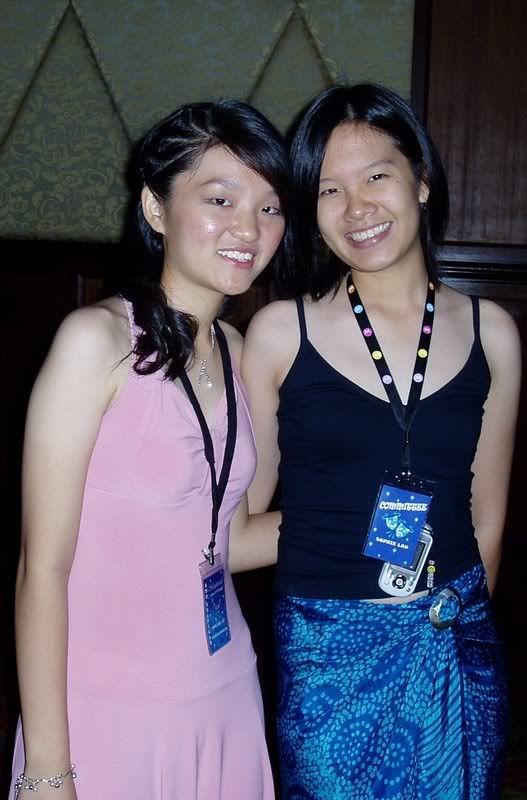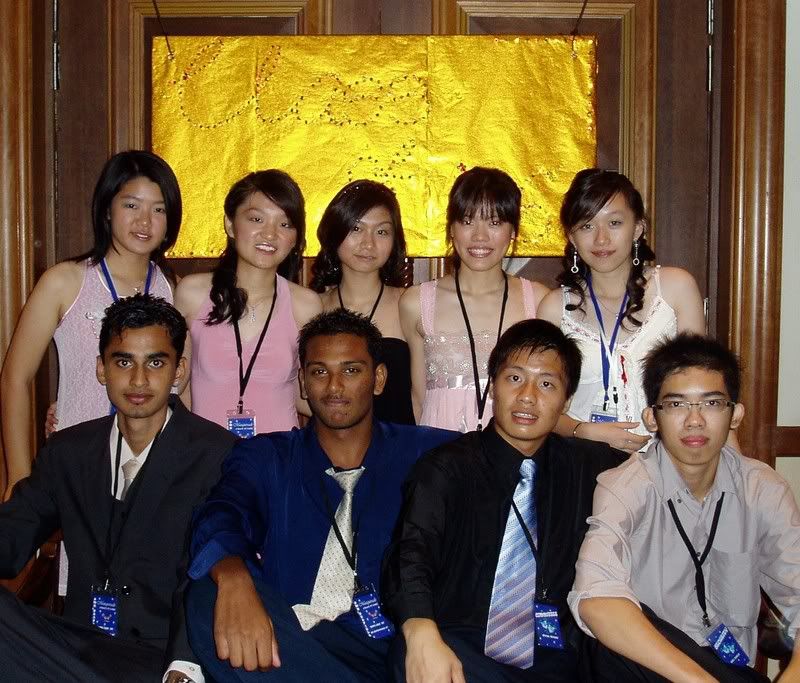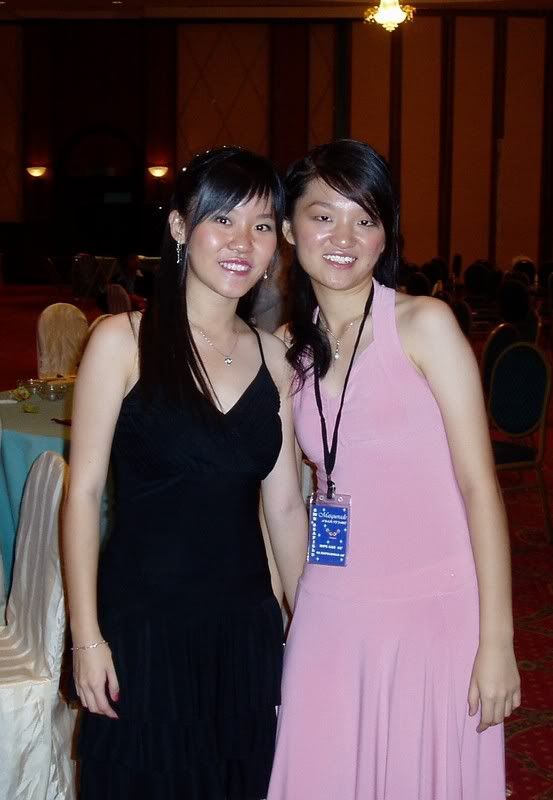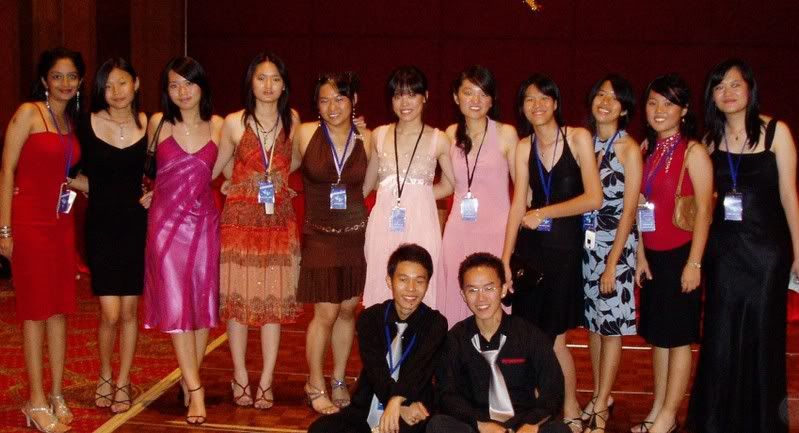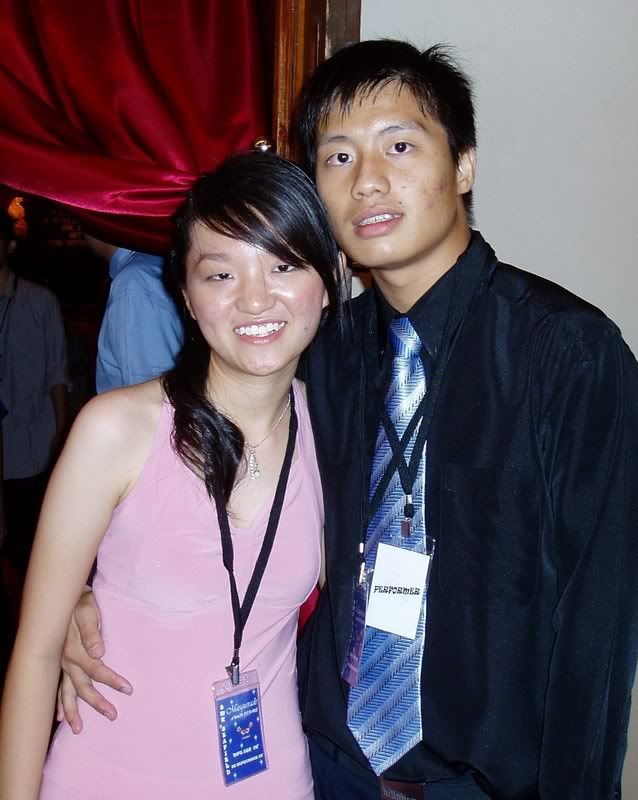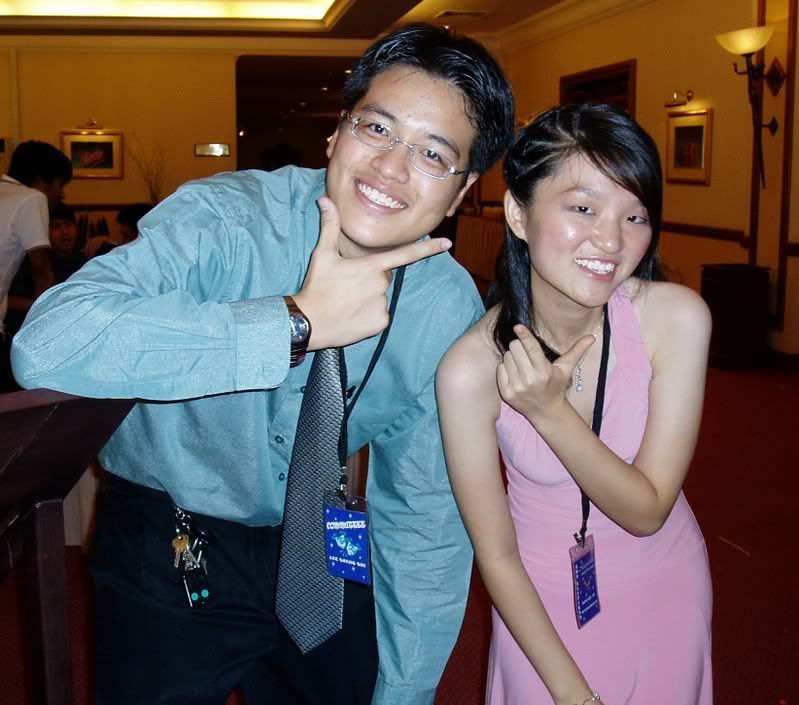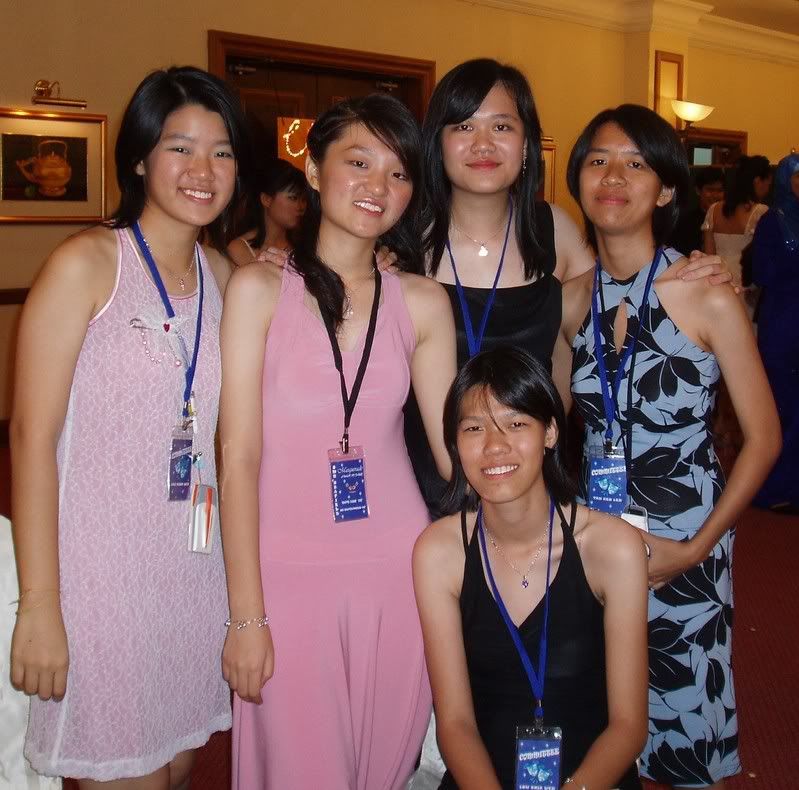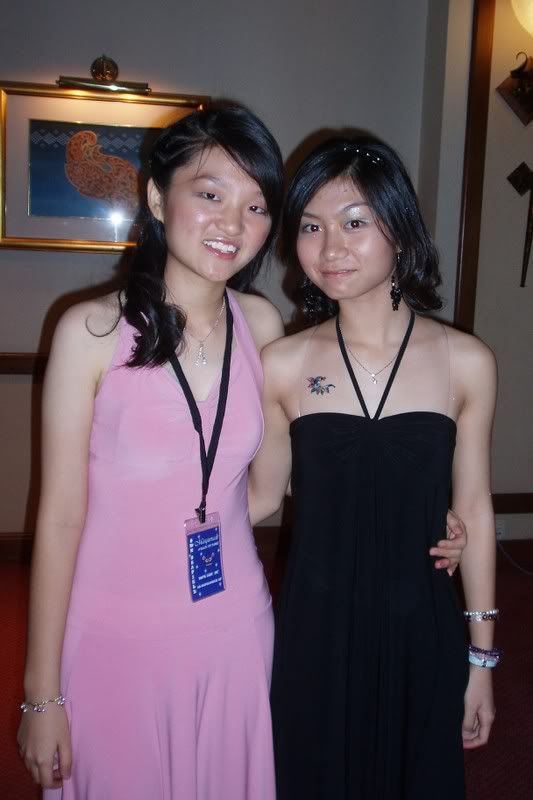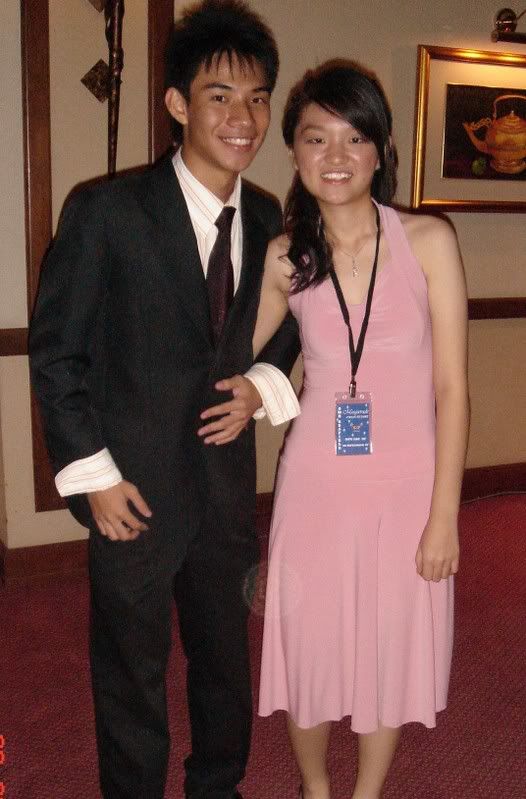 Posted by

shinyeen
3 comments
Saturday, September 16, 2006
well, there's alot of things i would like to blog about but i really have no time.. so, its best just for me to write it in SHORT point form.. haha..
1

. One of my dearest freind left me to study in Russia.
- why la.. take form6 with me mah...
- we see each other almost every week, i go ur house for dinner at least twice every month since the past few years and now, everytime i go ur house, u wont be there anymore.
- every sunday when we have our badminton, i will surely think back those good times where we played together.
- why do u have to leave... its not easy for me to let a friend go..
- make sure u are a qualified doctor when i see u in 6 years time ok? promise?
- will always miss u...
2. National science championship
- finally, its OVER... my god.. the 3 days event is not EASY. trust me.
- but it was fun... especially the 3rd day.. really had a great time.
- pics will be posted soon..
- get to friend-friend with standard six KIDS.. my god. they are NUTS. i'm telling u... feel like 'cekik' them..
- i'm so not going to be a teacher in the future... haha!!
3. Injection!!
- haha... i'm wondering if the murse actually jap me coz i dont feel any pain or like muscle-joint pain... unlike some others.. exp: tracey, melissa, yee lian.. etc.
- ok.. funniest thing. JESSICA LOKE cried.. BEFORE.. DURING.. & AFTER taking the injection. haha.. sorry i posted it here.. but its really funny. seriously, is taking jap that scary???? there's 2 more to go.. kakaka..
- p.s. to jess, STOP saying u did not cry.. !!
4. Piano practical exam result
- ok.. i always hated to take piano exams.. coz i's terrible at it.
- melissa called me and told me that her sis FAILED. Omg.. how could this happen... she practice like 24 7 .. didnt even close her piano during the few months before exam and she failed.
- she is supposed to get dis

tinction

. [ so at least me.. the one who did not practise will at least pass merely.]
- all hopes are now crashed as there's another news. Jing Wen's sister.. who is already fated to get distinction... just get 2 points more than the passing mark.
- bad news is all of us have the same examiner. HE IS STRICT. shit!!!
- hope i'll never recieve my result.. plz.. NO>>
5. Formula ONE championship
- Alonso is losing to Shuey..
- KIMI RAIKKONEN is switching to FERRARI... i hate this!!! i always love him in that white uniform... in that best looking car... and now.. RED??? arrgh..
- Shuey.. is retiring next year... i wanted him to stay.. really.. i want to see what his face look like when he's beaten by Kimi or some other guy ... haihz. too bad.
MPT 5 & 6 coming SOON>>>>>>>>>>>> have u guys bought the tickets???? see u there!!!
Sunday, September 10, 2006
omg... i felt like a total DUMB person today... [ not just me, i think all of us that went to the briefing this afternoon ] ok, 15 students from my school was chosen to represent school as facilitators for the " science quiz & exibition " in wawasan school.. so, we had our briefing today. i was so happy at first as after 3 days of being a faci, i'll be getting a national level cert. and RM75. It all went wrong when we were told that.. we had to demonstrate experiments at each station and have to explain to the spectators that doesn't understand. EXPLAIN!! shit. i dont even remember what i've learnt last year.. [ sorry, forgot to mention, its bout PHYSICS ] when the person in charge just "casually" asked us some ques... we cant answer any of them. And trust me, the ques are not tough. Its just some simple basic concept/ theory or some law... and we.. proudly to be called FORM 6 students cant answer why. OMG... seriously. i just realised the spoon-feeding education system is a NO-NO. sigh! i dunno how am i going to sleep tonight. i seems that last year, a teacher sued that their students lost in the quiz competition because so-and-so faci THOUGHT the WRONG things to the students. After hearing this, my heart almost pop out. What the crap! ohhh.. in my station, i have to do 5 experiments... i'm going to die... arrgh!!! anyone.. angel or demon i dont care.. just help me.. i beg u.. PLZ.. PLZ.. PLZ... oohhh..